Mind-Pop
February 18, 2017
What the heck just happened?  Just where exactly am I?  What is it that causes a pleasant flashback to another time while going about life in the present?  Is it the music?  The evening light?  Maybe the temperature.  And maybe it is the environment, being near my moto.  And maybe it's just a random cerebral synapse firing randomly to bring a vision from a past time that is enjoyable to absorb again.
This afternoon I'm working over Katrina, getting her ready for the riding season while recovering from shoulder surgery back in December.  I'm in my garage finishing up a valve clearance check and gasket replacement.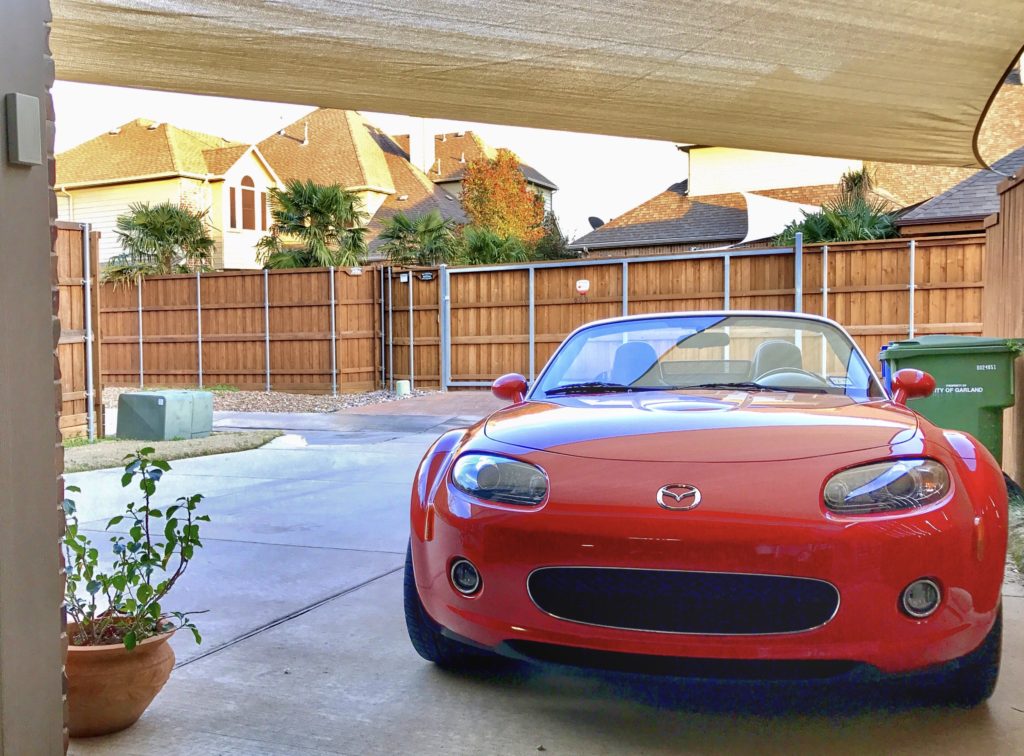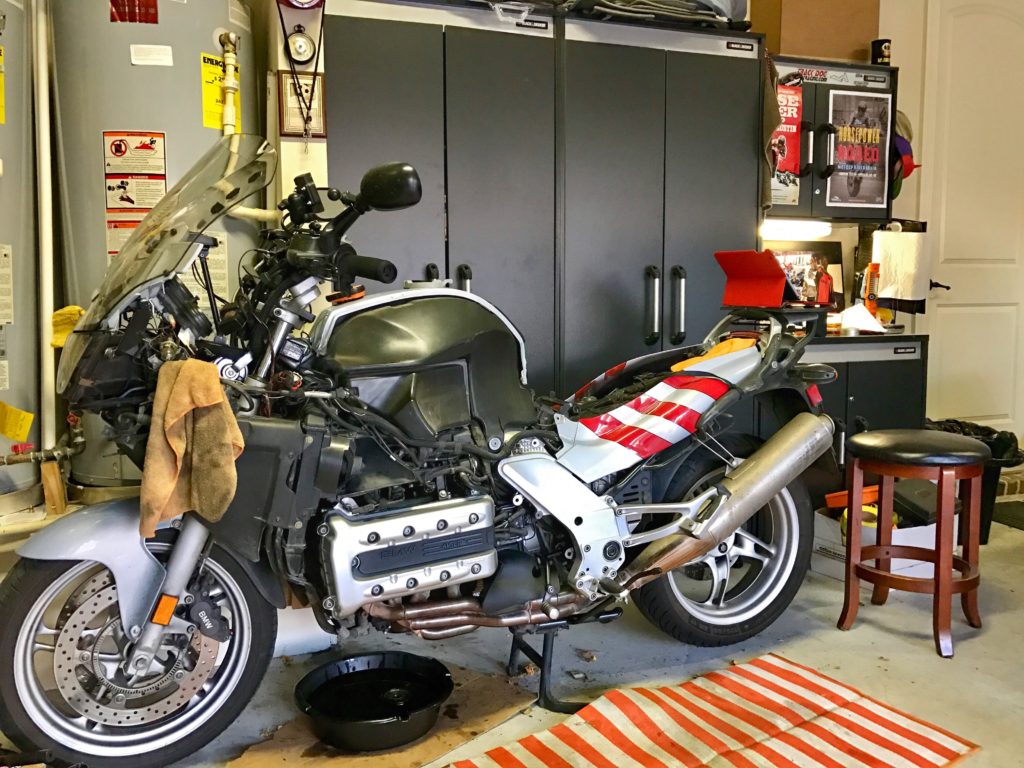 The golden light from the late afternoon sun is painting the fences and trees around me in soothing colors. The light breeze is drifting in and wrapping around me.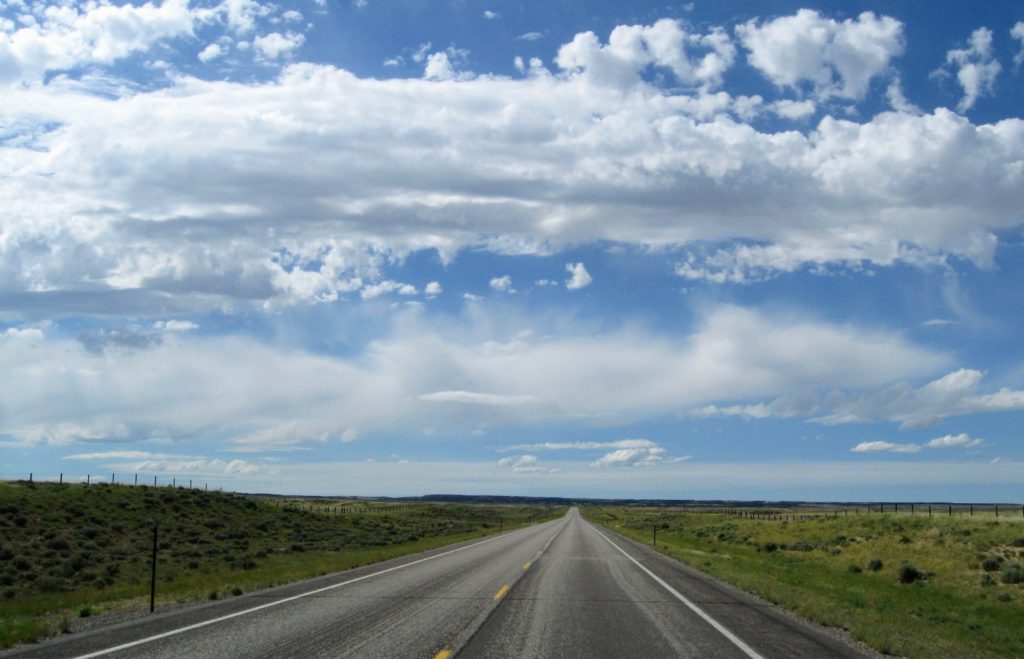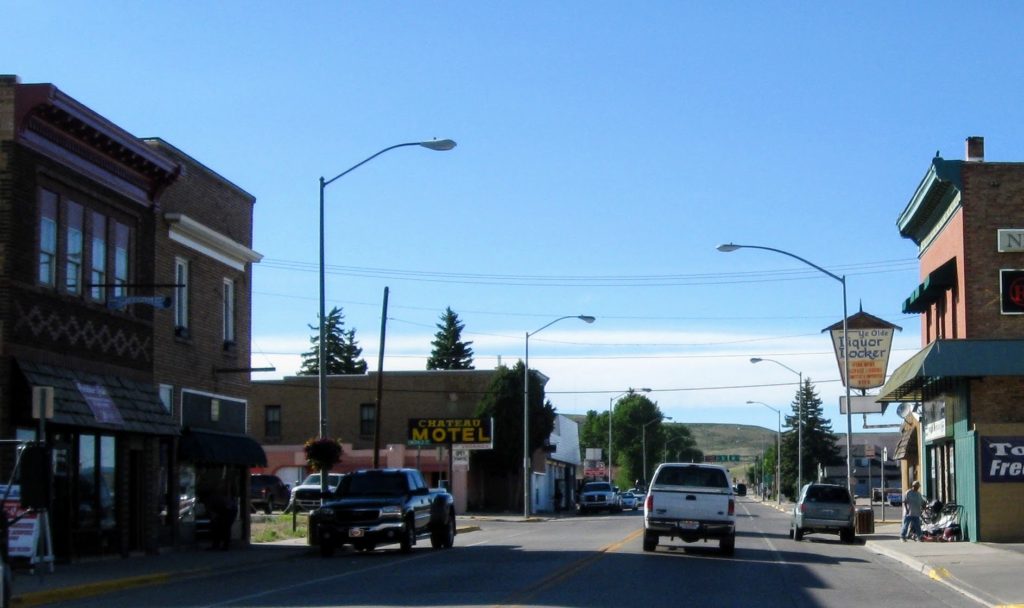 And then, suddenly I'm in Wyoming on my way to Canada, riding across rolling hills with expansive views all around.  I'm near the small town of Kemmerer, but nothing around me indicates such, as is typical in the West.  There's just sage bathed in the late afternoon light.  And then below me, the town appears as I round a long sweeper descending the rolling plains.
No…. wait… I'm still in the metromess, in my garage, wondering what the heck…  But for a moment, I was briefly in the open West, approaching a small Wyoming town where I need fuel and a snack after riding for 170 miles in my mental escape, my mind-pop.