Elke Has a New Home
July 2, 2011
It has come time to give up Elke, my K75S that brought me back into another phase of motorcycling 4 years ago after a long layoff.  She has been a great vehicle to carry me through a lot of interesting journeys in the Southwest and Rocky Mountains.  Now it's time for someone else to enjoy her.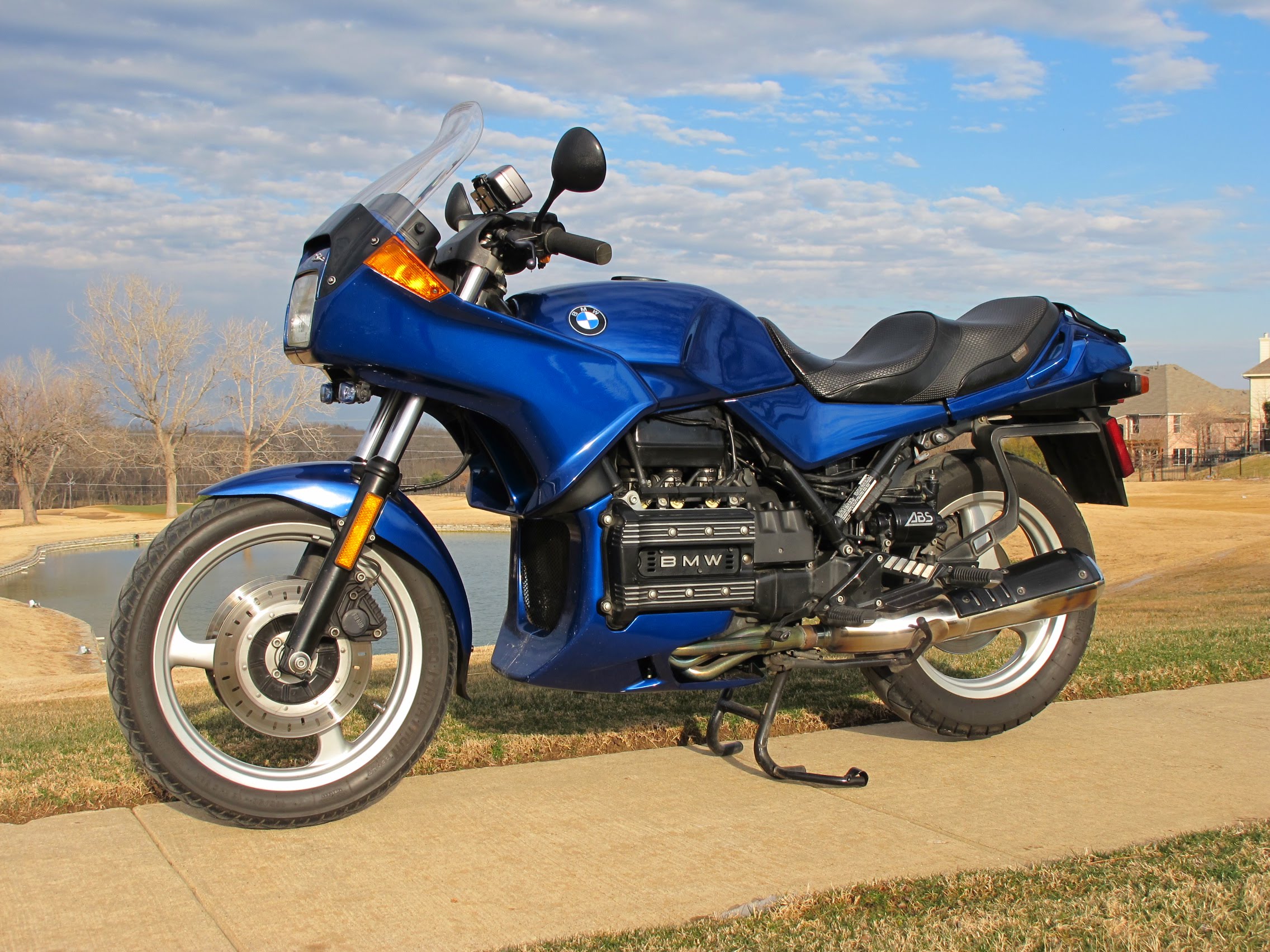 1992 K75S, Royal Blue (Koenigsblau 680), with just over 71,000 miles.  I bought it as the third owner back in the spring of 2006, with 31,000 miles from Bob up in Pittsburgh.
K75S Photos https://photos.app.goo.gl/N52pGkLuC34aF4nT9
Take a look at a few of the stories below to get an idea of how this bike carried me through some fantastic journeys:
https://ntmoto.net/2008/07/wyoming-ride-bmwmoa-rally/
https://ntmoto.net/2009/05/texas-hill-country-ride/
https://ntmoto.net/2009/07/paonia-ride-2009/
Tom from Austin is the happy new owner of Elke.  He, his friend Greg, and Zeke the Border Collie picked up the bike today.  I wish the best to him, and hope that he gets the same joy of riding her as I have for the last ~5 years.