2017 IBR Checkpoints 1 and 2
June 28, 2017
The 11-day 11,000 mile Iron Butt Rally riders began their challenging journey from Minneapolis on June 21st.  They scattered about the USA and Canada making their way to Checkpoint 1 in Allen, TX.  I am fortunate to live in the area of the checkpoints for this year's rally.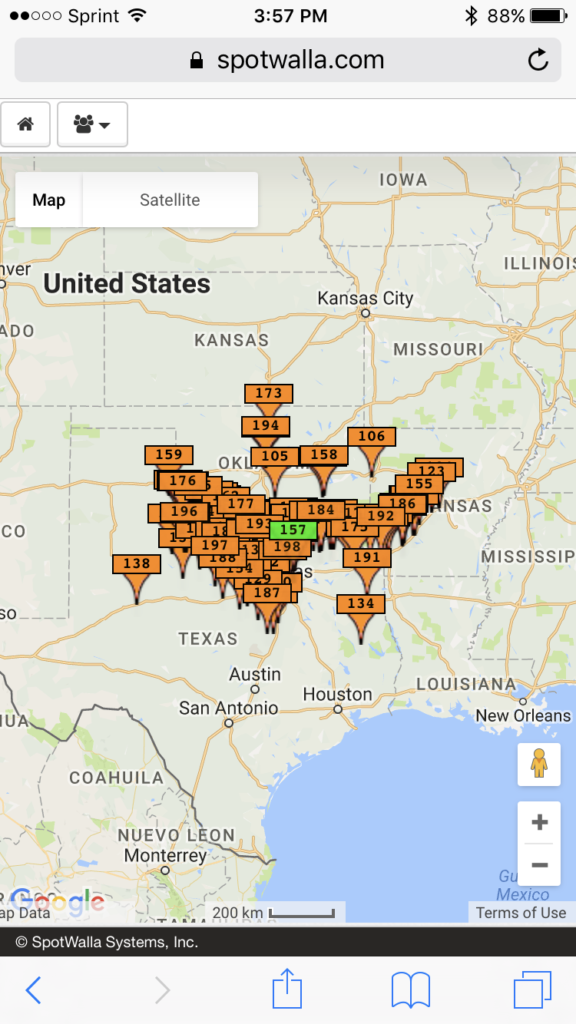 Jason Jonas has done a great job with tracking riders in events like this through his Spotwalla site.
Leg One Spotwalla Animation    https://spotwalla.com/animator.php?id=429&idt=1
A few riders had arrived by the time I made it to the checkpoint.
Photos of Checkpoint 1    https://goo.gl/photos/zkZPy9xfMftpmRWu8

Video Montage of Checkpoint 1
July 1, 2017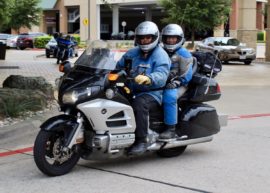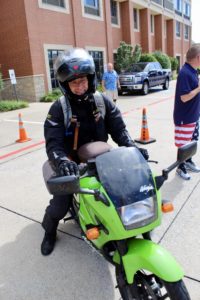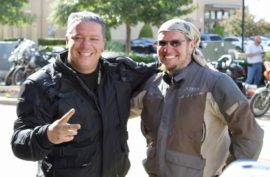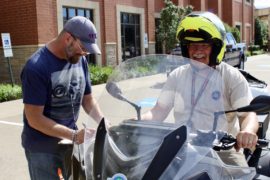 Checkpoint 2 was also in Allen, TX.  I arrived with only a couple of riders checked in, but many more rolled in soon after.  I saw lots of happy faces.  That's what it's all about…  Enjoying and completing the challenge.
Leg Two Spotwalla Animation    https://spotwalla.com/animator.php?id=429&idt=2
Photos of Checkpoint 2    https://goo.gl/photos/kkEUTWJapocEuaDp6

Video Montage of Checkpoint 2
Leg Three Spotwalla Animation    https://spotwalla.com/animator.php?id=429&idt=3
The Iron Butt Association site has many updates and final results – 2017 IBR Page