Vernal Equinox and Pressed Pennies
March 20, 2016
Business meeting in Austin.  Nice weather.  Hill Country roads.  Moto.  Good combo.
I picked up on a new excuse to ride earlier this year – the Iron Butt Association Pressed Penny Insanity.  You know – those souvenirs one finds in the tourist routes that roll a penny with an impression of wherever someone might wind up stopping.  I did a test run in January up to Gainesville to have breakfast with the Lonestar BMW Riders.  I shared my experience with Mike Kneebone who with the help of others is still fine-tuning the requirements for this ride.  The concept of this ride is to collect 100 of these pressed pennies from different sites and in at least 20 states and 5 of those must be west of the Mississippi.  Remember what I said – it's just another excuse to ride.  The album in process that is documenting this ride is here – https://goo.gl/photos/GVdUTxS13SkGTDBKA .
With a work event in Austin, I figured the best way to get there would be moto.  A ride thru the Hill Country in a round-about way to get to Austin in 450 miles sounded totally logical to me.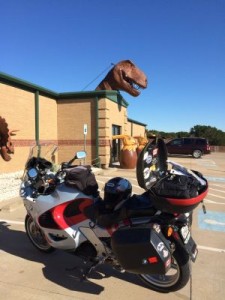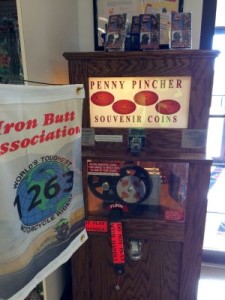 The first stop for a pressed penny was south of Glen Rose at Dinosaur World.  I welcomed the break from the high 30's temperatures on this day of Spring.  It would warm a bit as the sun got higher in the sky and I continued my trek south.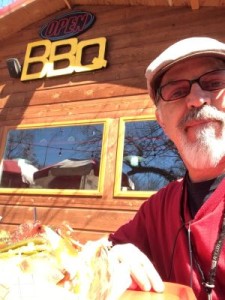 BBQ in Lampasas is always a good reason to get off of the moto.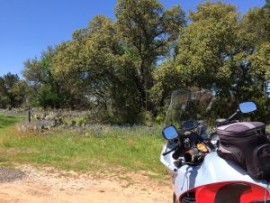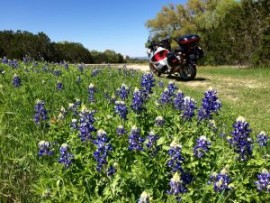 Inks Lake State Park and Longhorn Caverns took me off of the major roads I usually take through the Hill Country.  I grabbed a canoe-pressed penny at Inks Lake and found the Longhorn Cavern machine broken.  Oh well…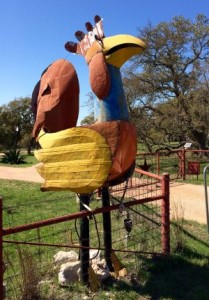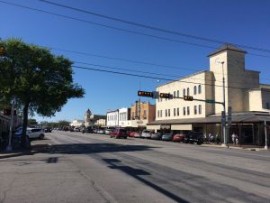 A giant colorful rooster caught my attention just north of Fredericksburg.  There were plenty of folks walking about Main Street in the city.  It was turning out to be a beautiful day.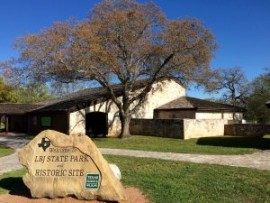 I looked at the clock on the moto as I was leaving Fredericksburg to try to go to LBJ State Park.  I had about 20 minutes to get there right before the visitor center closed.  I walked in right at 5:00 and let the park ranger know what I was seeking.  She was entertained and wished me a safe ride.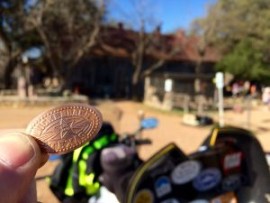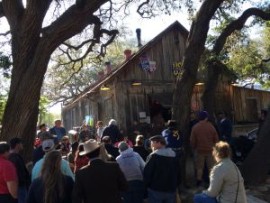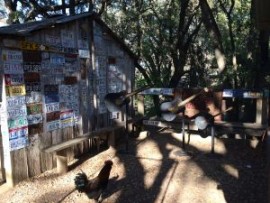 I love dropping by Luckenbach when I'm near there.  The pressed penny machine was even more of a reason to stop, have some brew and Bratwurst and listen to some guitar-pickin.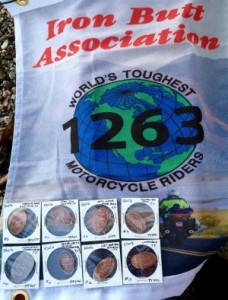 I checked into the motel at Kerrville and had a good night of sleep.
March 21, 2016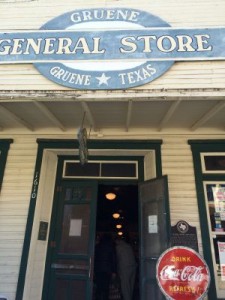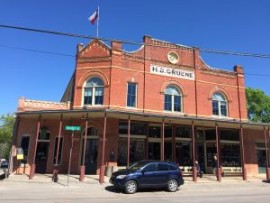 I rode east through Comfort and the far-north hills of San Antonio picking up more smashed pennies along the way.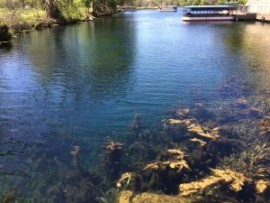 The last time I was in San Marcos and the glass-bottom boats at Aquarena Springs was with my parents.  I think I was 10 years old or so.  It is a lovely spring with crystal clear water.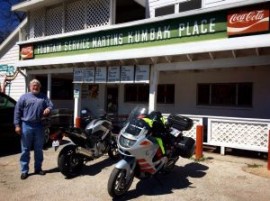 Keith and I met at Dirty Martins, supposedly the oldest restaurant in Austin.  They made a great burger, and the visit with Keith was very nice.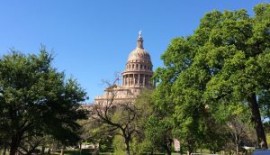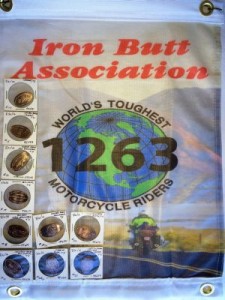 I checked in to the motel and walked up to the Austin Visitor Center to grab a state capitol smashed penny.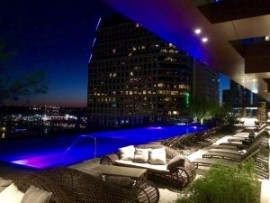 The hotel was much nicer than most of my road digs.  I chatted with Debbie on the telephone as the west sky continued to darken.
The next several days were spent learning as much as possible and networking with others in my industry.  The evenings were filled with Austin music on 6th Street, a visit to the South Austin Brewery and a whole lot of walking!  I joined the crowd on Congress Avenue Bridge to watch the ritual of the bats going out for the evening.  And a couple of pressed pennies were gathered in town before I headed back home to gather several more along the way in north Austin and Temple.  It was a nice start of the spring and a fruitful gathering of pressed pennies for this nutty ride.