2020 HoT Rally Finish – Rawhide
October 17, 2020

The Heart of Texas long-distance motorcycle rally is typically scheduled in the springtime.  Need I explain further that the COVID-19 pandemic has totally screwed over our lives this year?  But, Paul Tong managed to pull together the crew and take Wayne Boyter's Big Tex rally date to put together a theme of historic cattle drive trails.
Each of the riders had a custom made rally flag with a unique brand. This is extremely creative!  The rally boni were scattered along the historic cattle drive trails.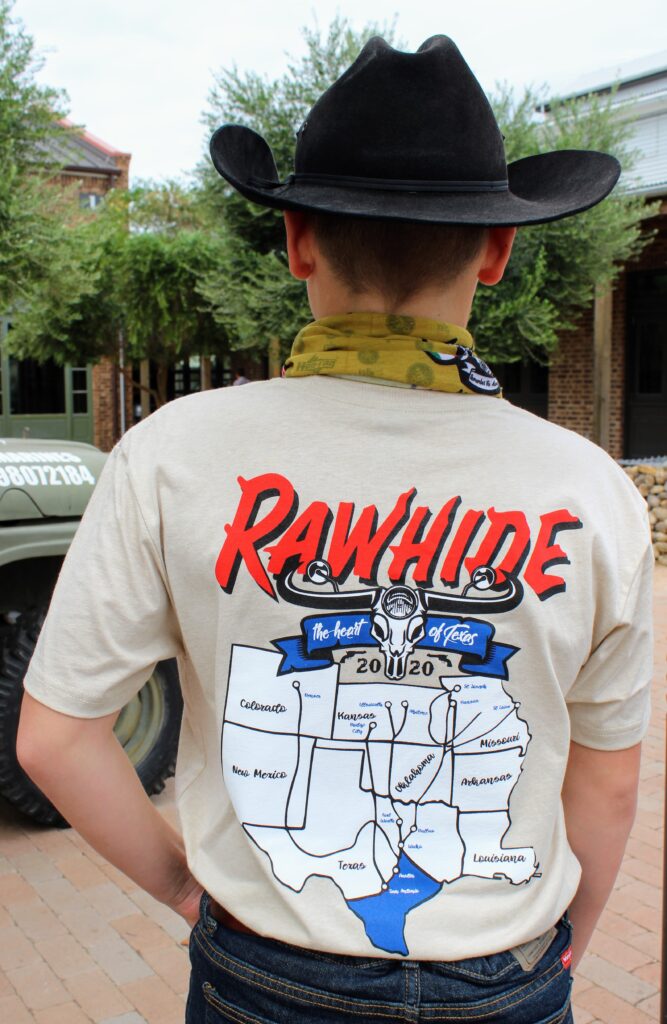 I decided to make a day ride down to College Station to photograph the finish and minimize my time with people outside of my "bubble".  I took a ride east and south to collect some Grand Tour of Texas rally bonus locations.
The rally team was awesome, and very sharply-dressed!
HoT Rally Finish Photos    https://photos.app.goo.gl/T2oeP5VT3hYvr4Zk6
Tracklog    https://www.alltrails.com/explore/recording/20201017-heart-of-texas-994d1ca