Tagged:
Lone Star BMW Riders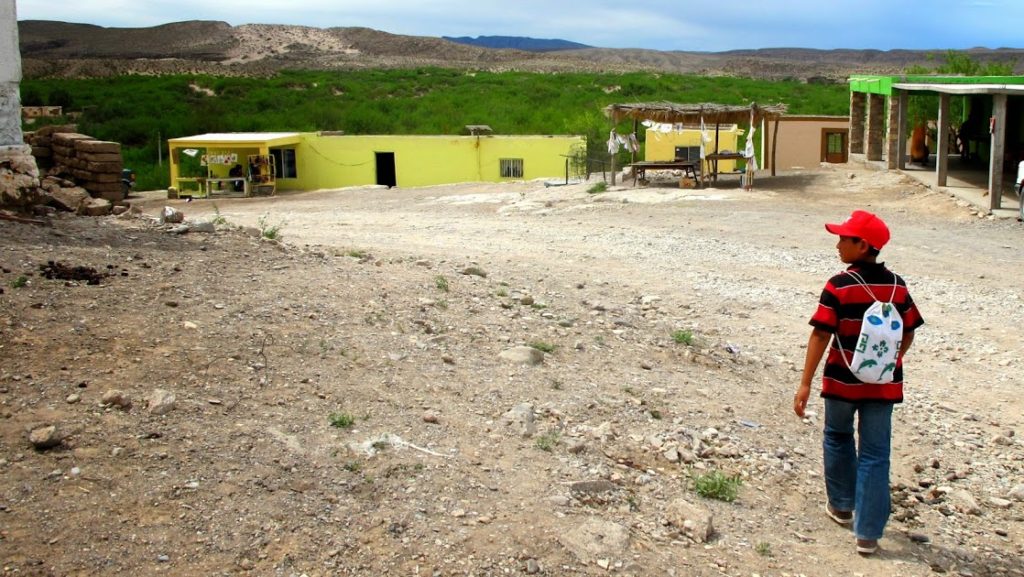 0
Wake up. Get dressed. Go to work. Implement health IT. Commute home. Kiss my lovely wife. Sleep. Repeat… Understand I'm not complaining. I feel I have a wonderful life. I've been blessed with a...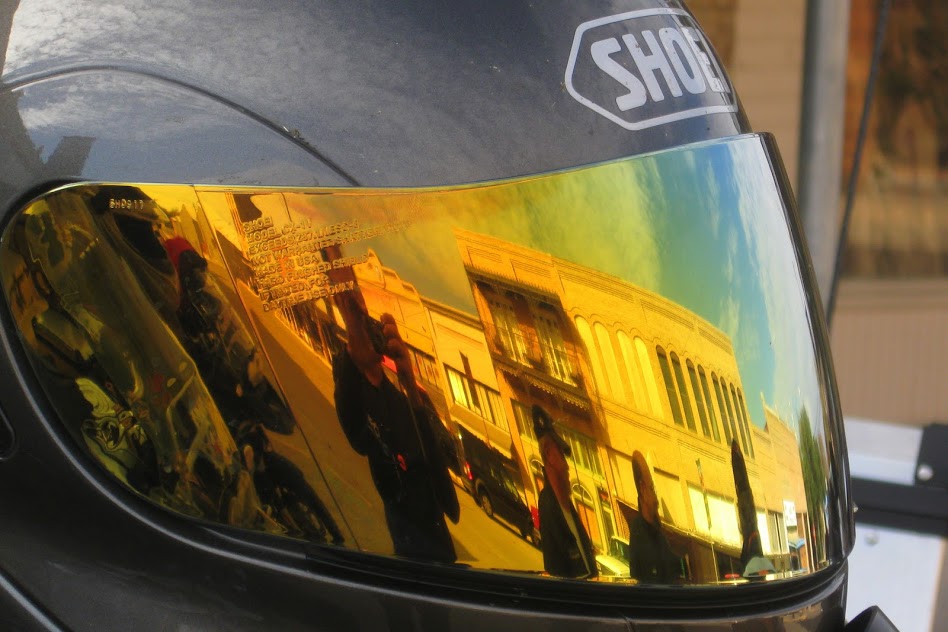 0
November 18, 2012 It was a crisp and sunny beginning to a Sunday, with temperatures in the low 40's on the way up to the Lone Star BMW Riders McKinney ride start.  Bo gave...